The idea is simple: transform a traditional cheese into an original, unique and delicious product.
How? By exploiting the Dossena mines, of course.
After careful tests on sensory properties and ripening methods, the Galleria dei Sospiri (350 m from the entrance of the mines and 100 m below ground level) proved to be the most suitable place for ripening the cheese.
Thanks to the specific environmental conditions of humidity and temperature of the mines, ripening for at least 90 days favours less water loss in the cheese and selects a surface microbial population that favours proteolysis of the paste, modifying its structure.
The cheese matured in the mine therefore has a soft structure and a unique aromatic range, particularly sought after by connoisseurs.
Thus was born the cheese called Ol Minadùr, ripened at the low temperatures and high humidity of the Miner's Cellar.
Cheese matured in the mines of Dossena

Peculiar environmental conditions

A product with unique and sought-after organoleptic qualities.
DOSSENA, ZERO-KILOMETRE DELICATESSEN
Not only cheese!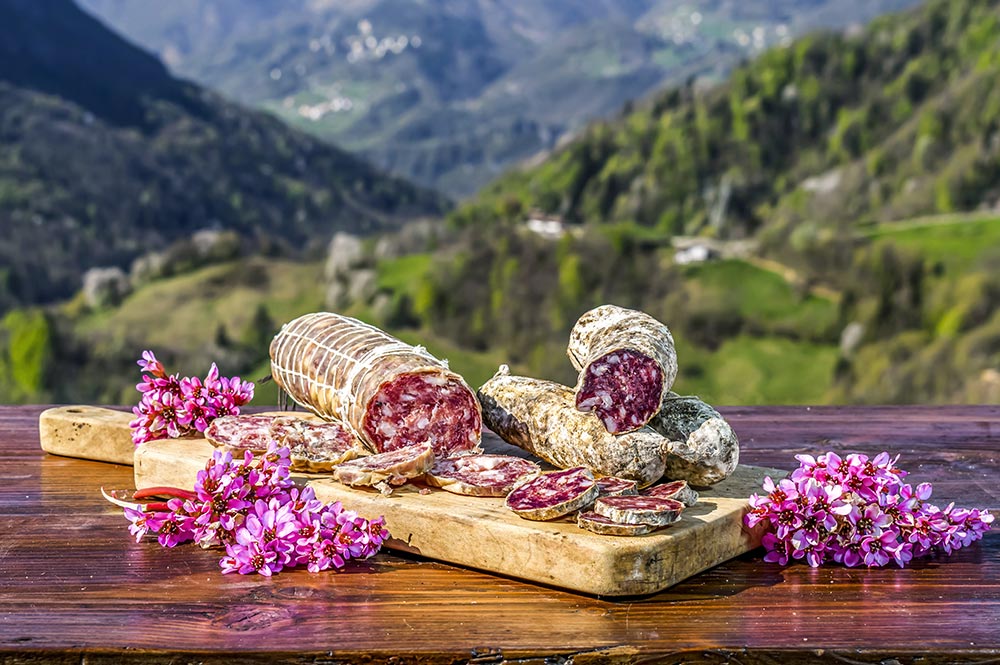 Goat and donkey sausages
An intense and characteristic flavour, thanks to the scents and aromas of hay and fresh grass from our pastures.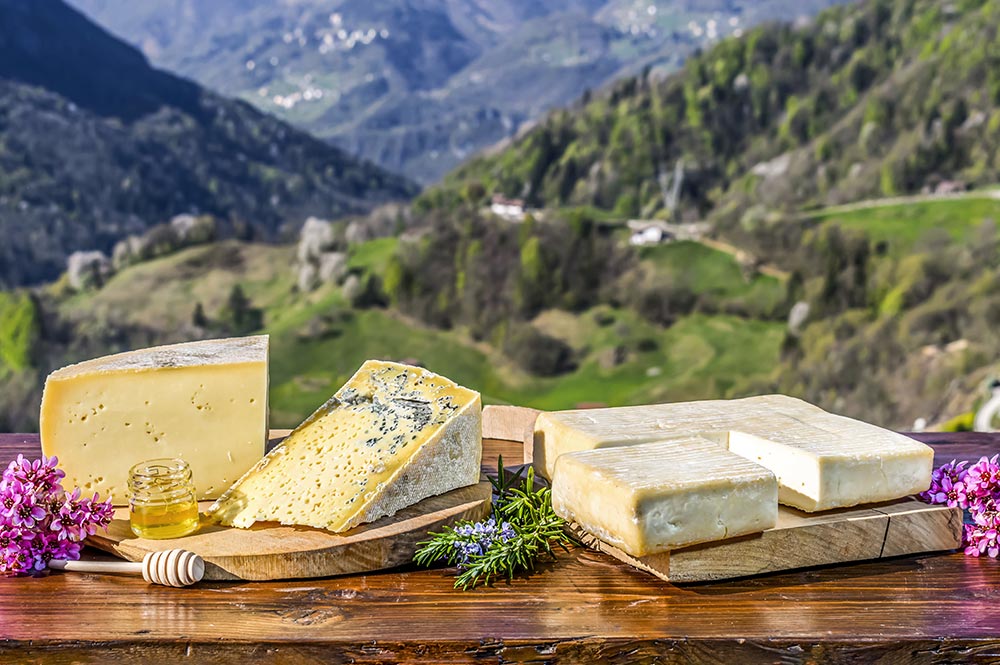 Cow cheeses
Pure air, spring water, natural herbs. A healthy, stress-free life makes all the difference – try it yourself!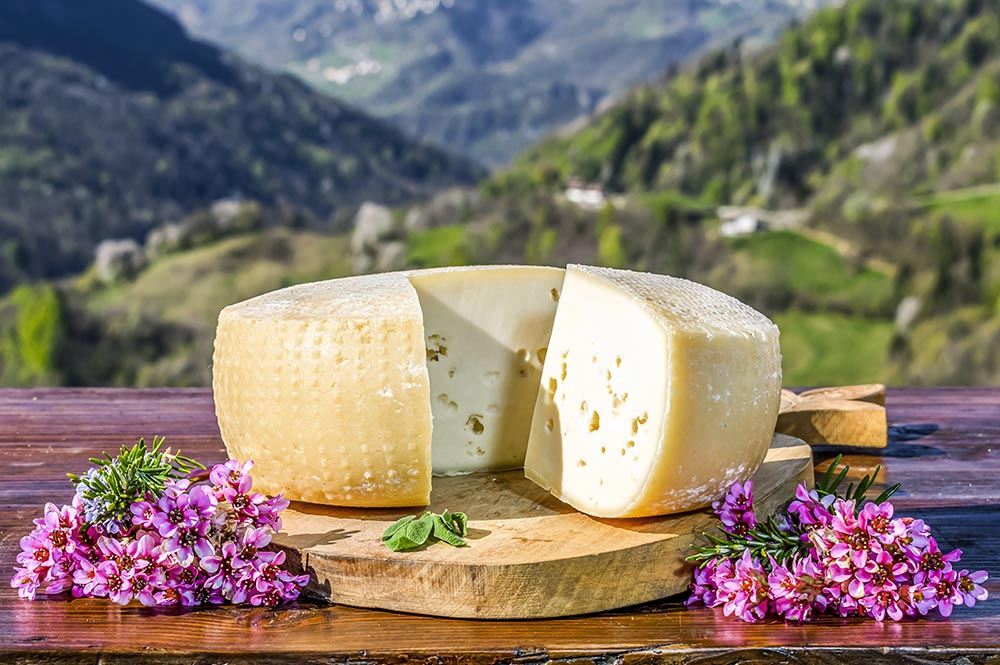 Mixed-milk cheeses
50% goat milk and 50% cow milk, no additives, for cheeses with a fresh, delicate taste.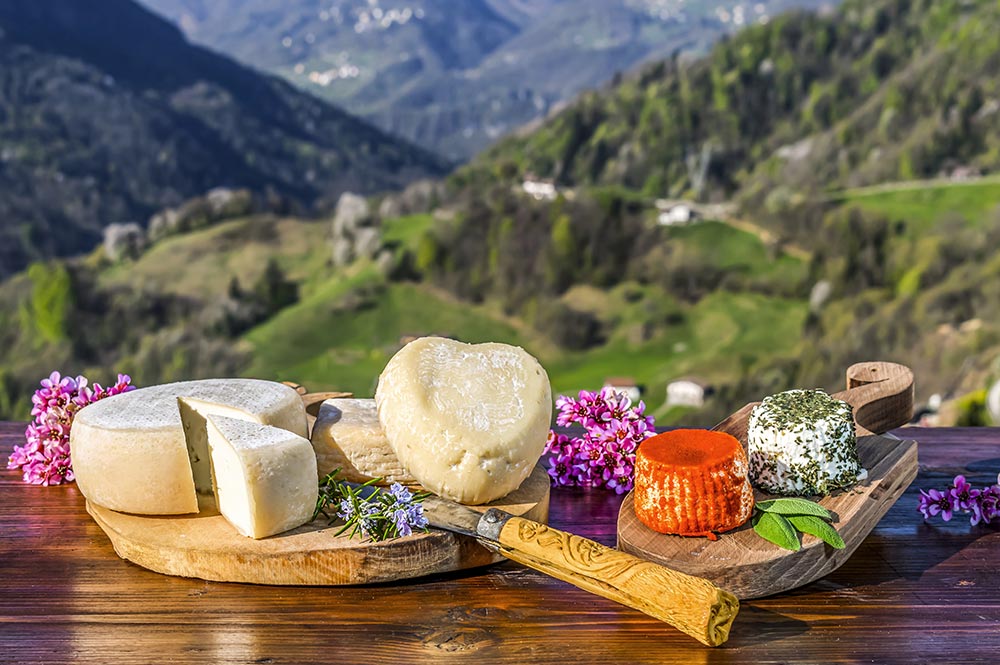 Goat cheeses
A wide variety of flavours, from the sweetness of fresh goat's milk cheeses to the intense flavour of cheeses aged for more than 12 months.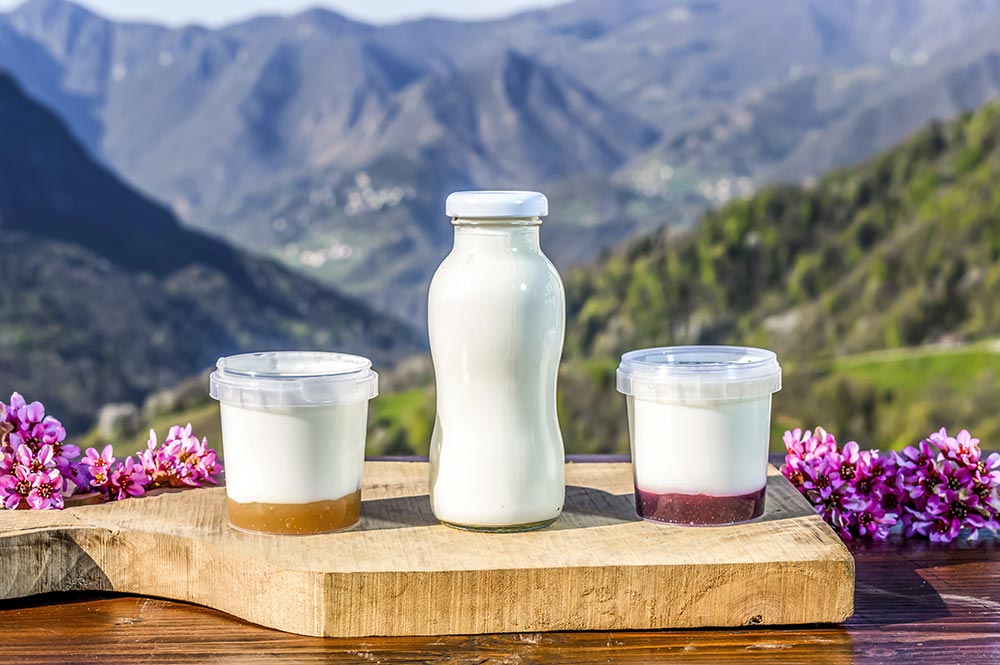 Milk+Ferments=Yoghurt
Made from whole milk, fermented for at least 12 hours. Natural, without added sugar, or with fruit.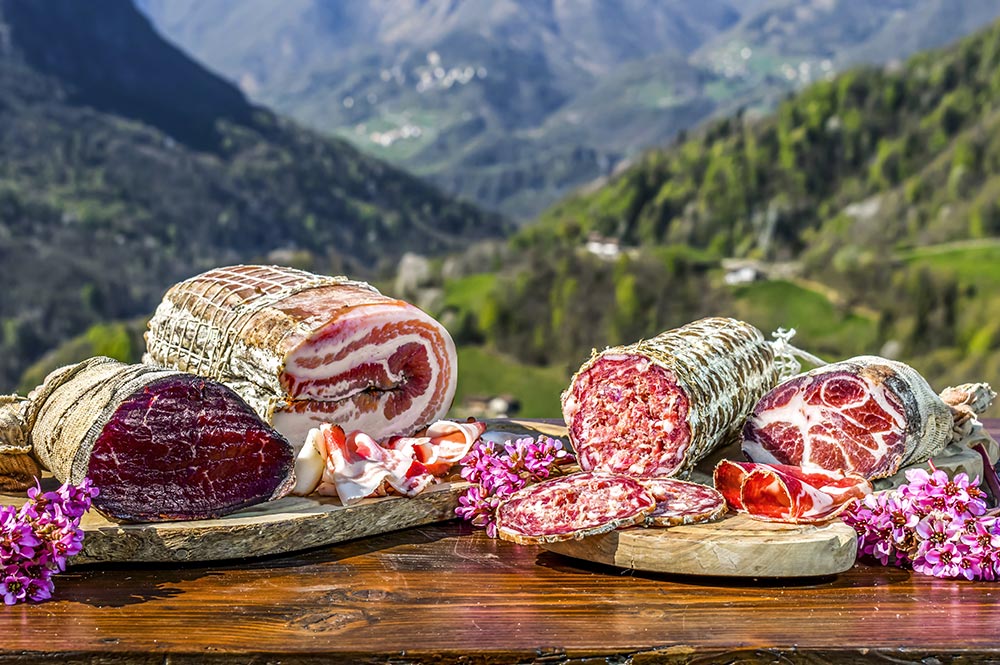 Pork cold cuts
Delicate aromas and sweet taste, typical of the Dossenese gastronomic tradition. Excellent as appetisers, snacks and aperitifs in company!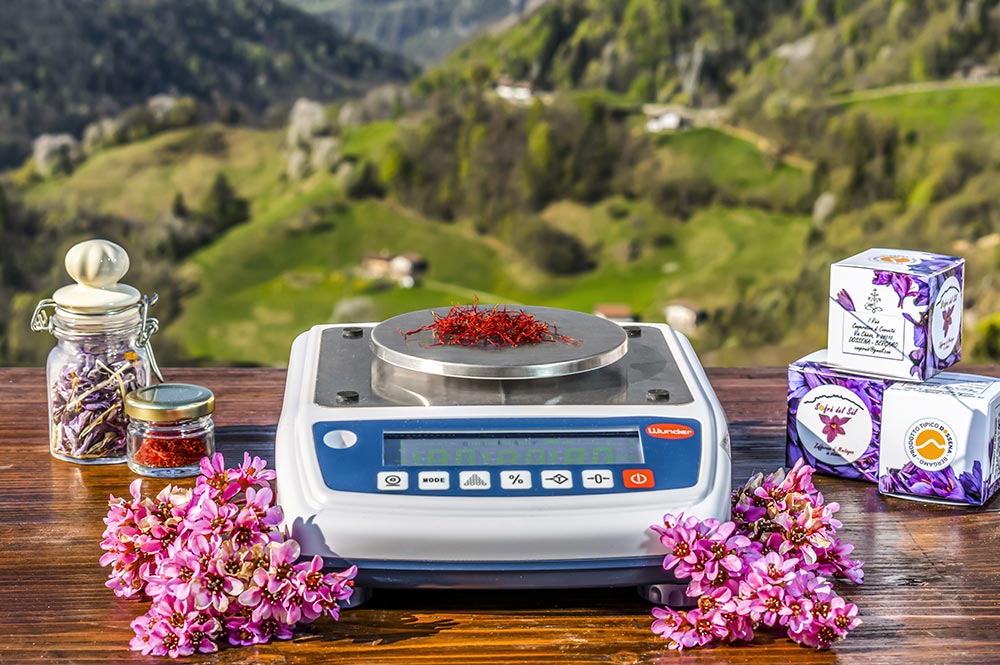 From an uncontaminated environment at an altitude of 1000 metres, a high-quality product with UNI.MONT – UNIMI certification.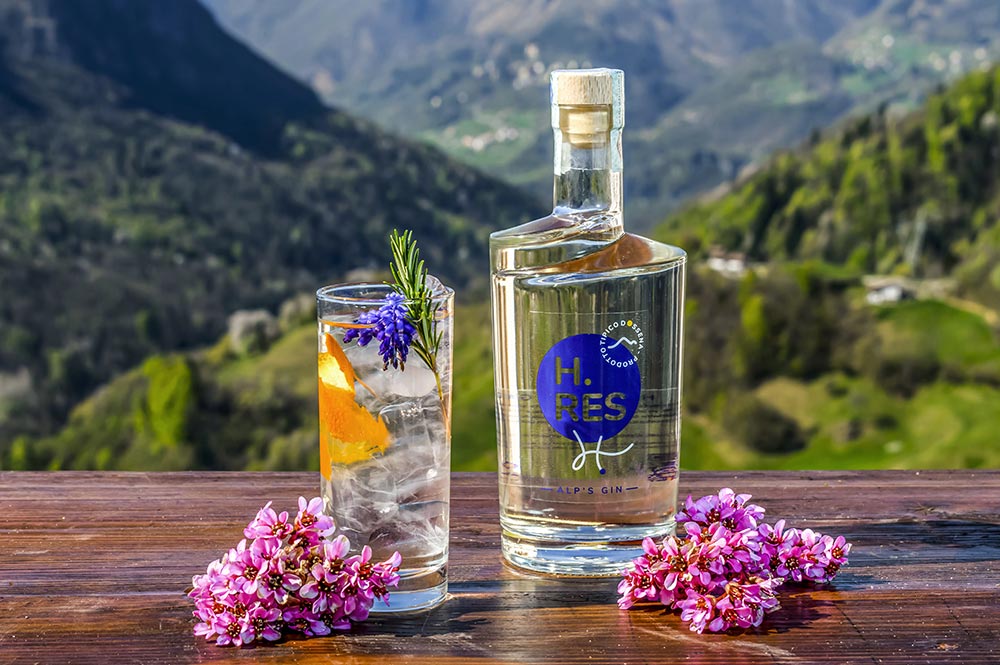 Walter makes it with a secret recipe, using wild botanicals with unmistakable flavours and smells.