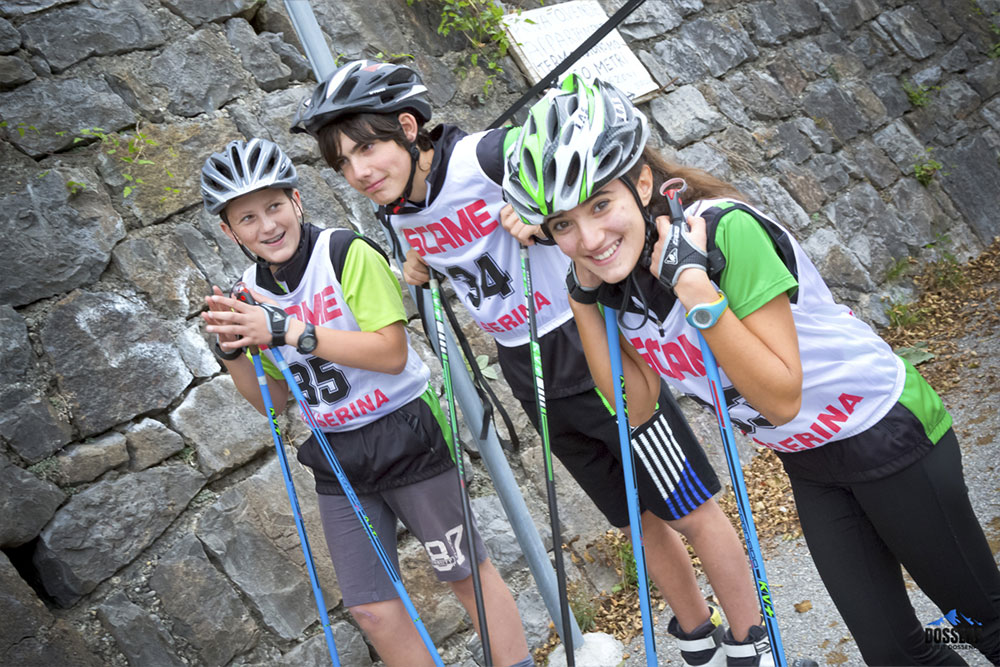 Skiroll
The 'Skiroll' competition was held, an event between fans of this sport that took place on a specific track of varying length depending on the category.
The event is important in order to enhance, through a sporting competition, the nature around Dossena, an ideal setting for this type of sport due to both the particular variety of the terrain and the scenic power of the mountain setting.
Within the day, various moments of association life were organised for fans of this sport and information on the technical novelties presented during the year.