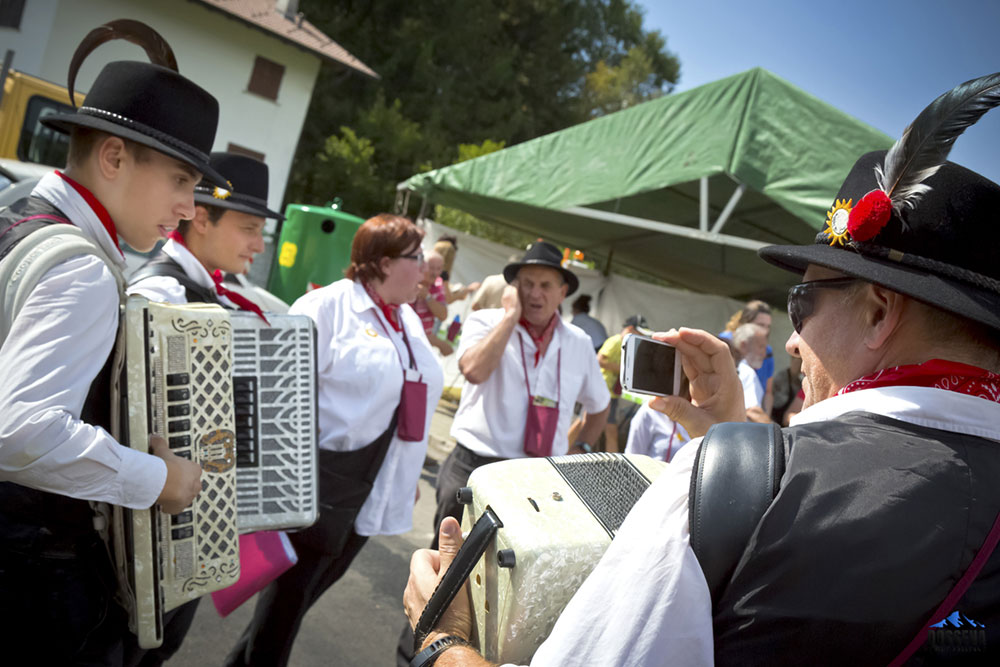 Folklore and flavours – 6th edition
Folklore e sapori (Folklore and Flavours) was celebrated in Dossena (in the Brembana Valley, Bergamo region). This event, now in its 6th edition, attracts tourists from all over Lombardy.
From 10 a.m. to 5 p.m., "Folklore and flavours" was a unique opportunity to discover Dossena, one of the first settlements in the entire Brembana Valley, just a few minutes from Bergamo and an hour from Milan.
One discovered the ancient trades that were proudly handed down for generations from father to son. Here there was iron and wood in abundance: in Dossena, generations of blacksmiths, carpenters and woodcutters were born, who knew how to work with the resources of the territory.
"Folklore and flavours" is, and will be, the ideal outing to spend a Sunday discovering the traditions of the area.
Everyone can find at "Folklore and flavours" a reason to discover the beauty of Dossena, and find themselves in its traditions. Because, after all, they are ours.